Amazing Argentine Values
The Black Cabra (goat) is a common sight in the Argentine Andes where our winery and vineyards are located. One cabra in particular became friends with one of our winery workers. Every day this Black Cabra would follow along to the winery and look through the winery window as we worked. We named our value wines in that goat's honor.
Our wines, like the Black Cabra (goat), come from the Argentine Andes. These wines are produced from our estate vineyards and crafted in our state-of-the-art winery, Bodega Zolo, by winemaker Fabian Valenzuela and vineyard manager Carlos Correas. The President and Owner is Patricia Ortiz. Our wines are 100% Sustainably Farmed.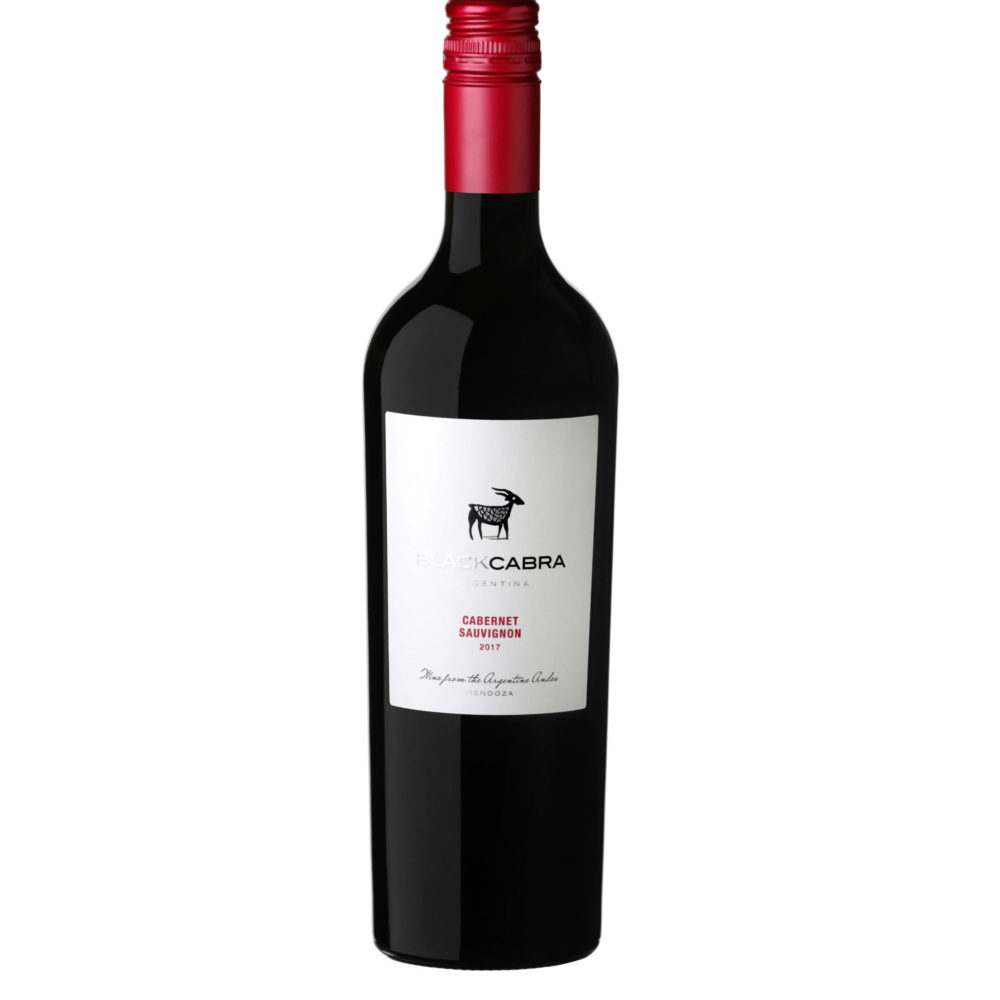 Black Cabra
Cabernet Sauvignon
BEST BUY,
90 points, James Suckling ('20)
Wine Enthusiast ('17, '16, '15)
Our estate Cab has lush flavors of red fruits and strawberry jam. Oak aging adds complexity and notes of spice and vanilla.
TRADE TOOLS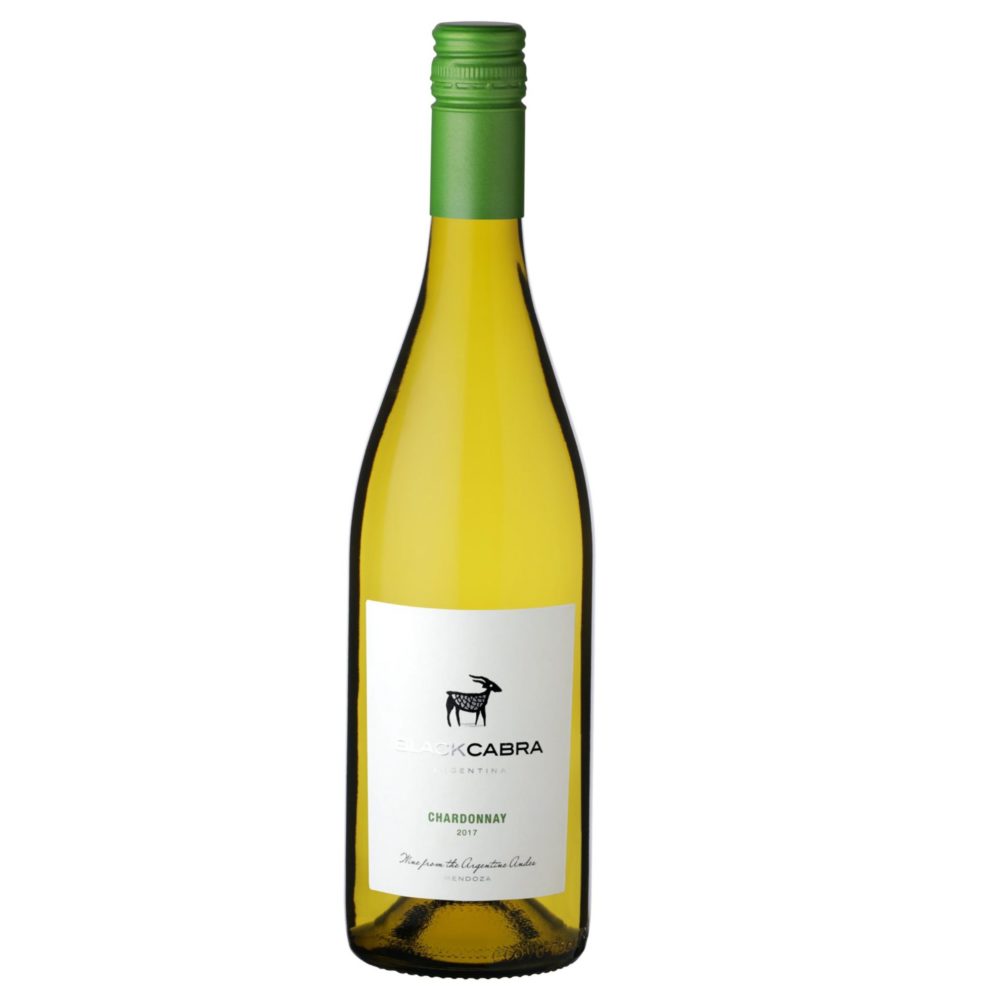 Black Cabra Chardonnay
91 Points, James Suckling ('20 & '21)
Intense tropical fruit and lightly oaky, this is an amazing value, hand-picked from our estate Mendoza vineyards.
TRADE TOOLS
Black Cabra
Malbec
Best Buy, Wine & Spirits ('20)
91 Points, James Suckling ('20)
Our estate Malbec is an approachable wine fun for all occasions. Juicy with dark berry flavors.
TRADE TOOLS
Black Cabra Brand Materials
Vino del Sol Partner Wineries