Criss Crossing Estate Vineyards to Find the Very Best Fruit
Criss Cross is a joint venture between LangeTwins Winery and Vino del Sol. The winemakers are Karen Birmingham and David Akiyoshi. The Criss Cross wines are made from our most premium A+ Vineyards in a fruit-forward style that over-delivers for the price. Boot prints, not tire tracks.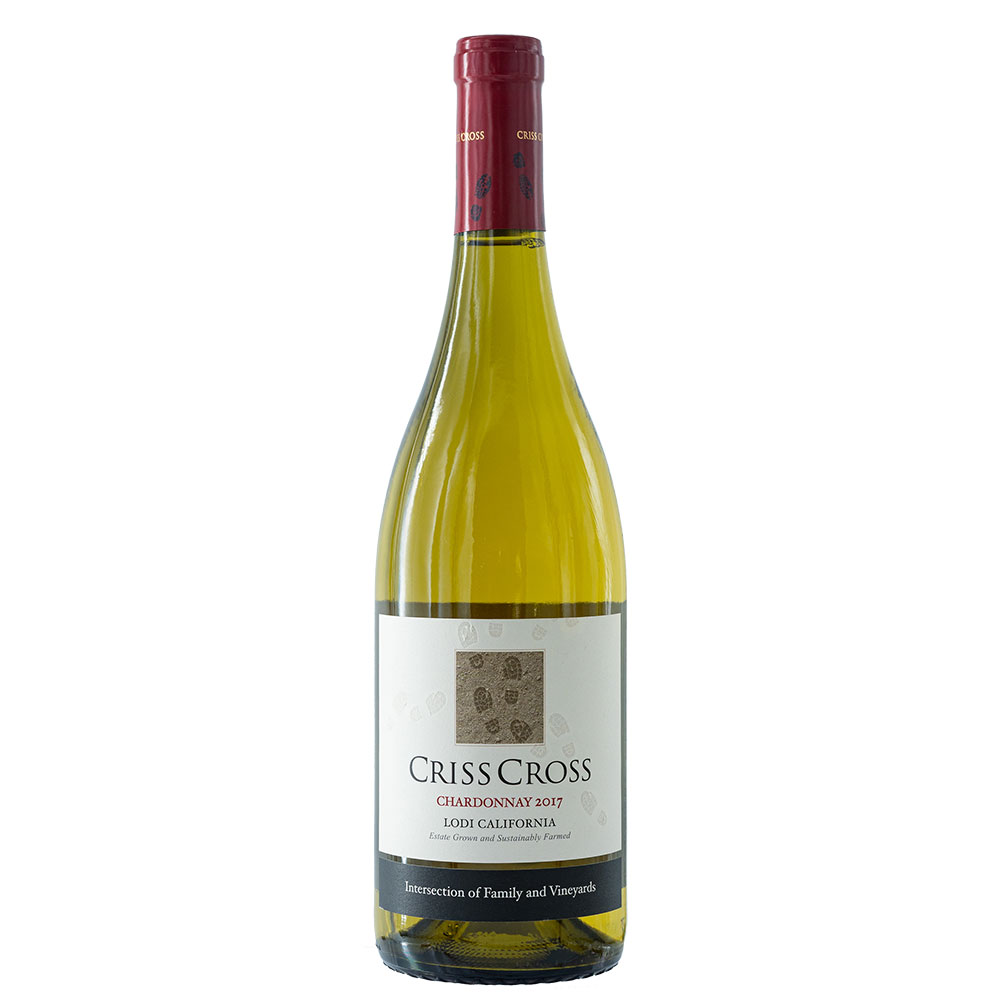 Criss Cross
Chardonnay
91 Points & Best Buy,
Wine Enthusiast ('17)
Hand-crafted in small lots, our Chardonnay has lively flavors of lemon pie and apples with a lingering, creamy finish.
TRADE TOOLS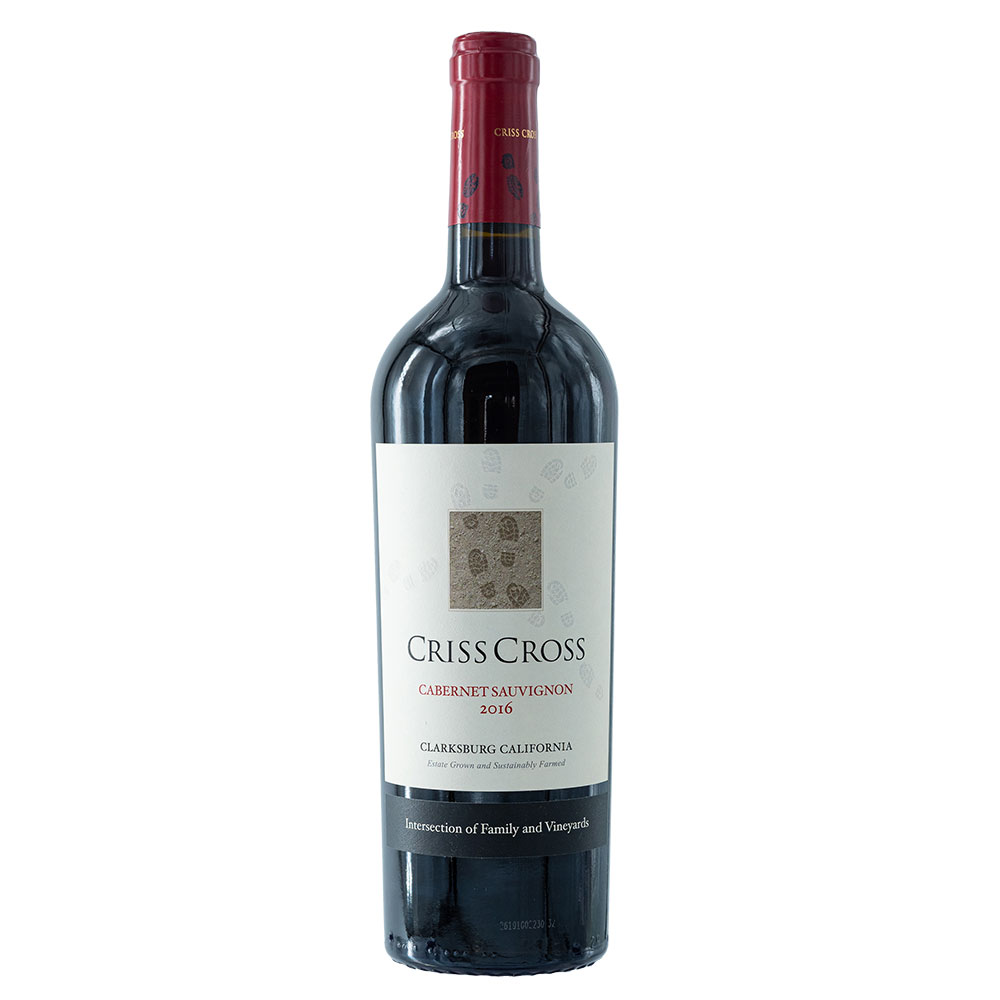 Criss Cross
Cabernet Sauvignon
Best Buy/Year's Best,
Wine & Spirits ('16)
This unique Cabernet Sauvignon offers ripe black currant aromas followed by blueberry, spice, cocoa and toffee flavors.
TRADE TOOLS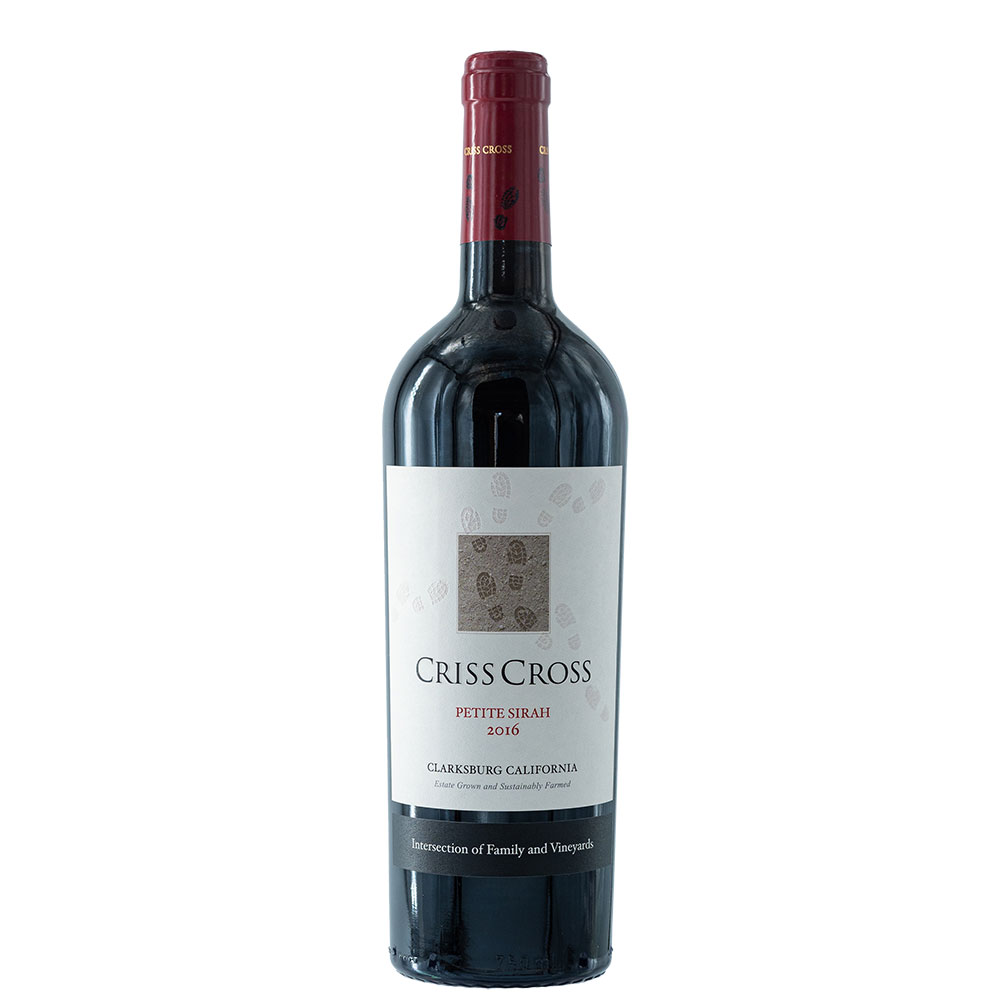 Criss Cross
Petite Sirah
Top 100 Best Buys & 90 Points,
Wine & Spirits ('16)
90 Points & Editors' Choice,
Wine Enthusiast ('15)
We lovingly criss cross our vineyards to find the very best fruit for our wines. This Petite Sirah offers spice, cherry and plum flavors.
TRADE TOOLS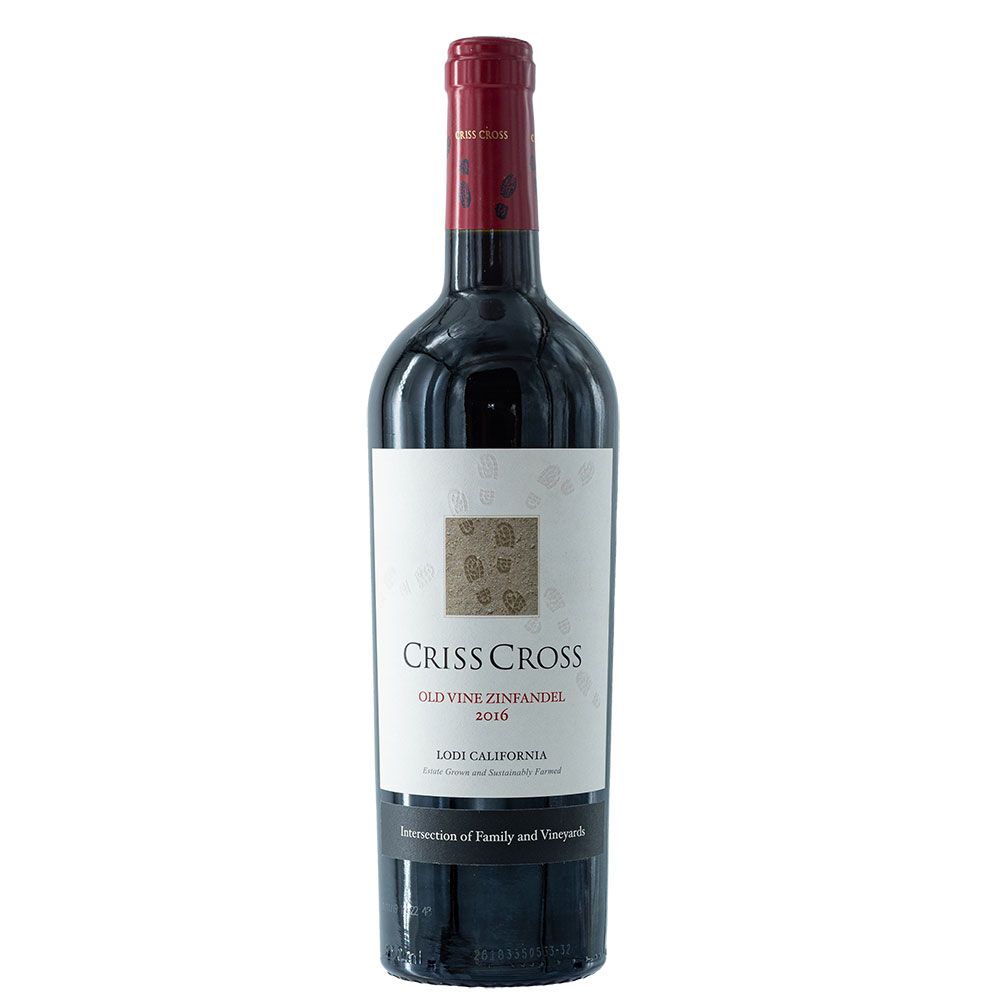 Criss Cross
Old Vine Zinfandel
Our estate wines reflect the characteristics of the vineyard of origin. Our Old Vine Zinfandel offers lush flavors of raspberry, ripe plum and vanilla.
TRADE TOOLS
Criss Cross Brand Materials
Vino del Sol Partner Wineries