A Wine and Spirits Top 100 Winery
The Tapiz Winery, located in the San Pablo I.G. in Mendoza's Uco Valley, has one of the highest vineyards in Mendoza at 4,600 feet above sea level. Under the ownership and vision of Patricia Ortiz, Tapiz is a pioneer in the region and helped develop San Pablo into one of Argentina's most renowned IGs. The state-of-the art winery is located in the heart of the estate vineyards, at the foothills of the Andes Mountains.
The highly rated wines of Tapiz are made by the celebrated winemaking team of Fabian Valenzuela and famed Bordeaux winemaker Jean Claude Berrouet (winemaker of Petrus for 44 vintages). Their wines are a beautiful tapiz (tapistry) of terroir and innovation. Benefiting from the extremes of altitude, temperature, and soil heterogeneity, Fabian and Jean Claude are able to create wines that are full-bodied and concentrated, yet elegant and balanced.
Through her wineries, Patricia is dedicated to giving back to the environment through sustainable practices. She believes that sustainability is the interaction of community and the environment and at Tapiz they strive to make measurable contributions and encourage responsible practices among their staff, suppliers, and customers. As Sommelier Journal said: "Take note – this is a winery to follow."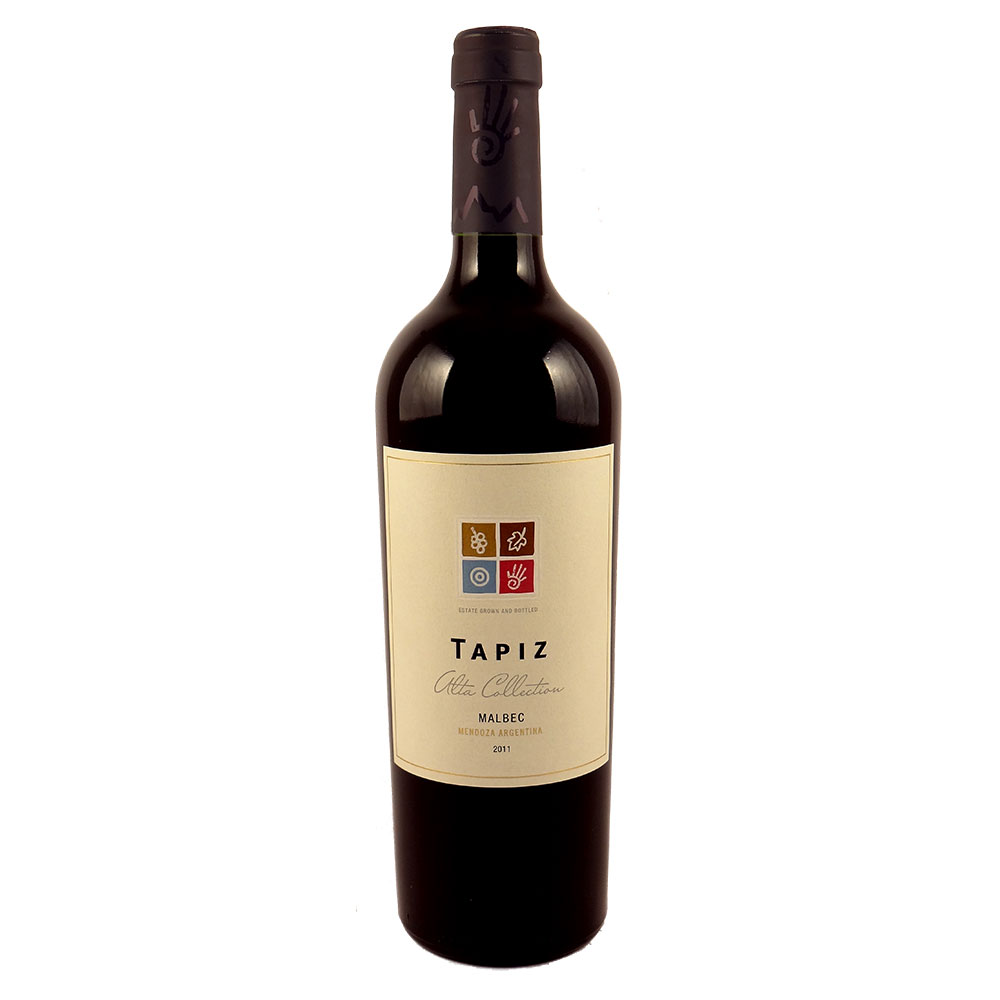 Tapiz
Malbec
Alta Collection
93 Points,James Suckling ('18)
90 Points,Wine & Spirits ('17)
Explosively fruity, fresh, and juicy. Flavors of blackberries and spice. Beautiful expression of San Pablo IG.
TRADE TOOLS
Tapiz
Cabernet Sauvignon
Alta Collection
90 Points, Wine Advocate ('18)
94 Points, James Suckling ('17)
Great tapiz between high altitude fruit and French oak barrels. Lush chocolate and dark fruit flavors with notes of herbs and cassis.
TRADE TOOLS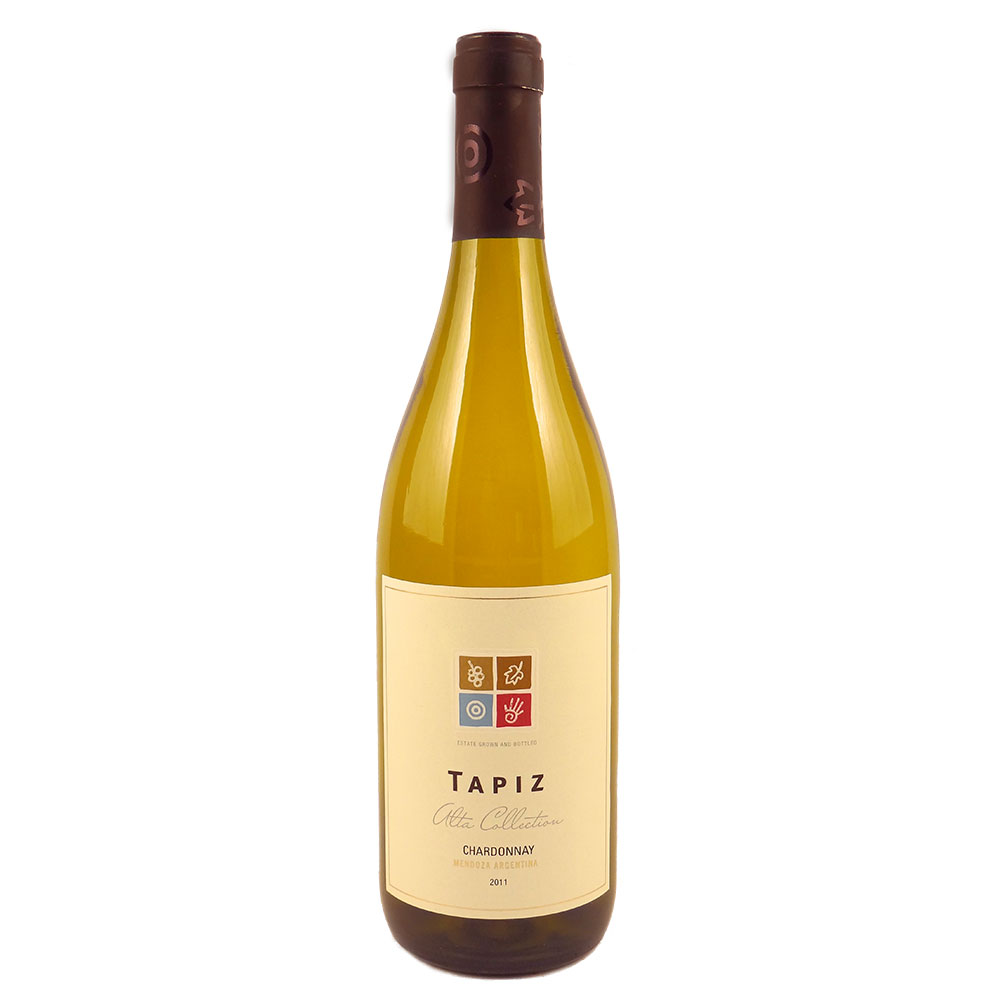 Tapiz
Chardonnay
Alta Collection
91 Points, Wine Advocate ('19)
93 Points, James Suckling ('18)

Full-bodied and creamy with flavors of apples, lemons, peaches, and hints of minerality. Barrel-fermented with fruit dominating the oak and crisp acidity.
TRADE TOOLS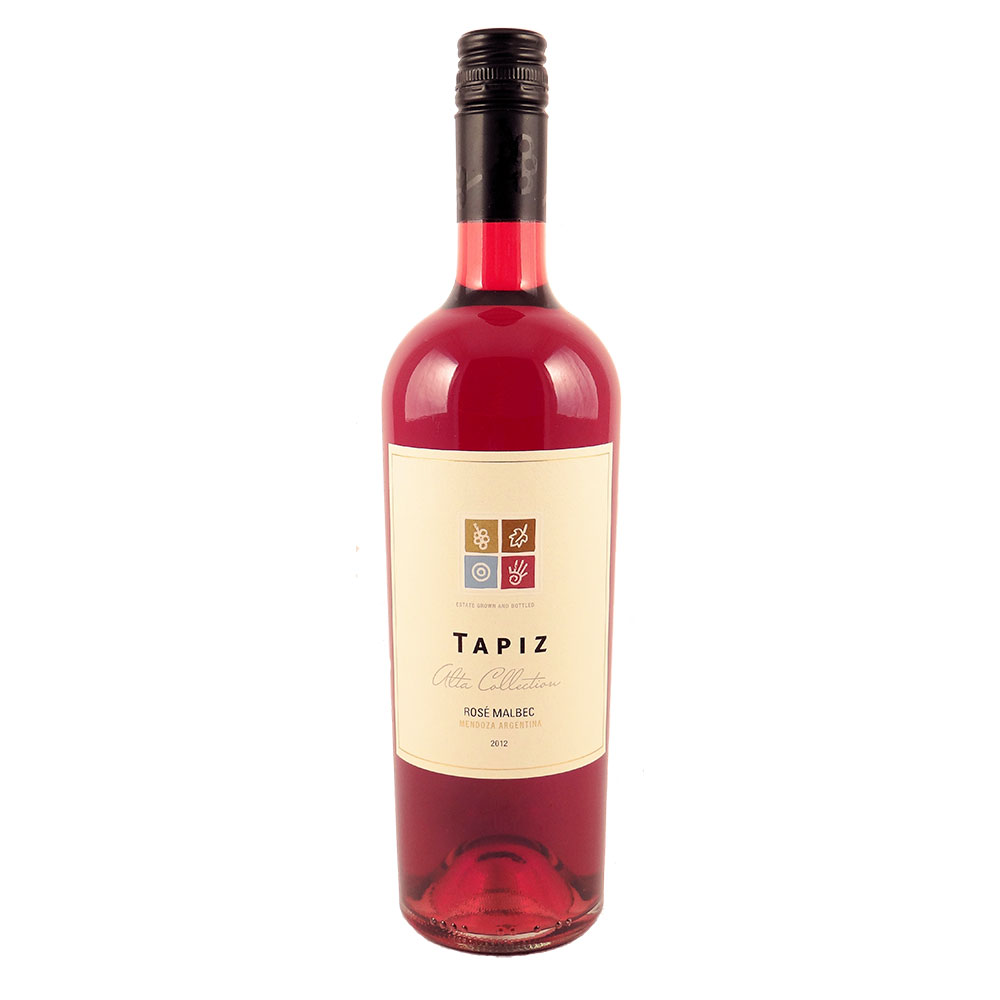 Tapiz
Malbec Rosé
Alta Collection
89 Points, Wine Enthusiast ('19)
90 Points, International Wine Review ('17)
Weighty Malbec Rosé with strawberry and watermelon flavors. A perfect wine for BBQ and asado!
TRADE TOOLS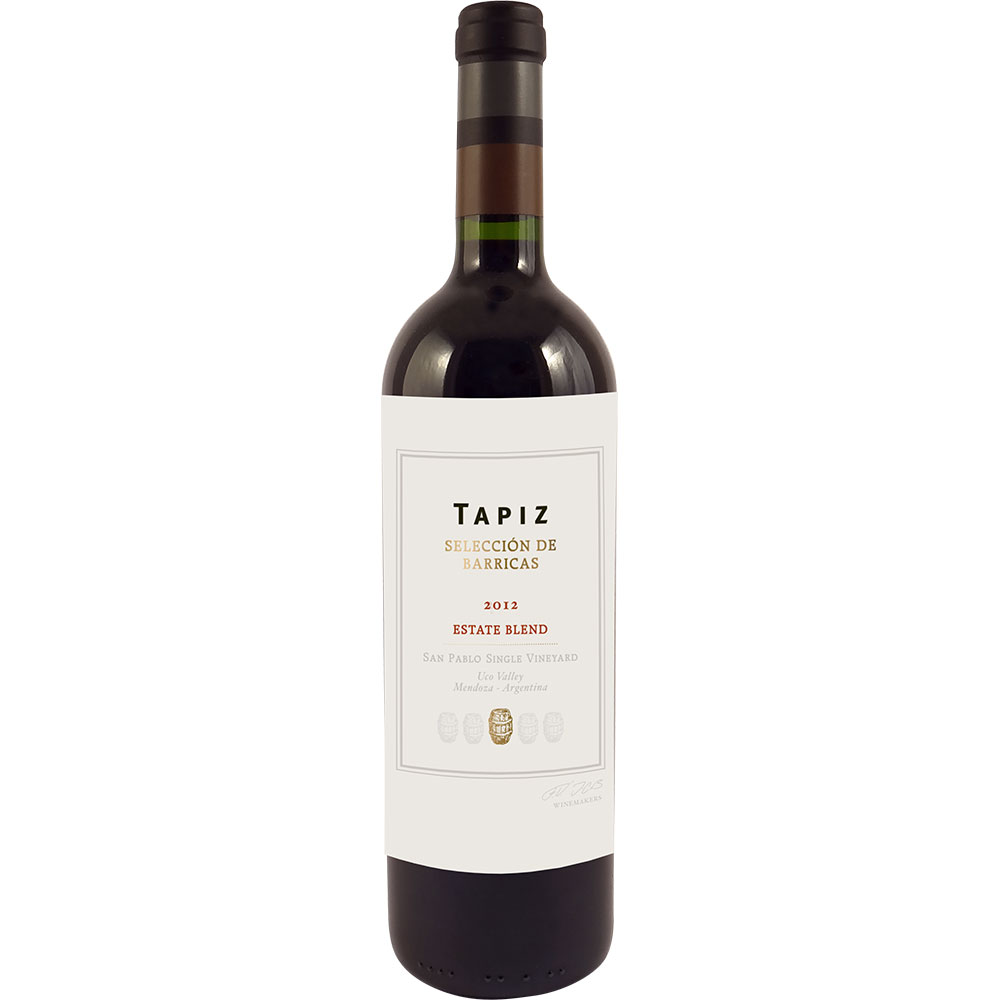 Tapiz
"Selección de Barricas"
94 Points, James Suckling ('13)
94 Points, Wine & Spirits ('12)
A selection of the winery's best barrels. A blend of Malbec, Cabernet Sauvignon, Merlot and Syrah. Opulent, yet elegant, old world meets new.
TRADE TOOLS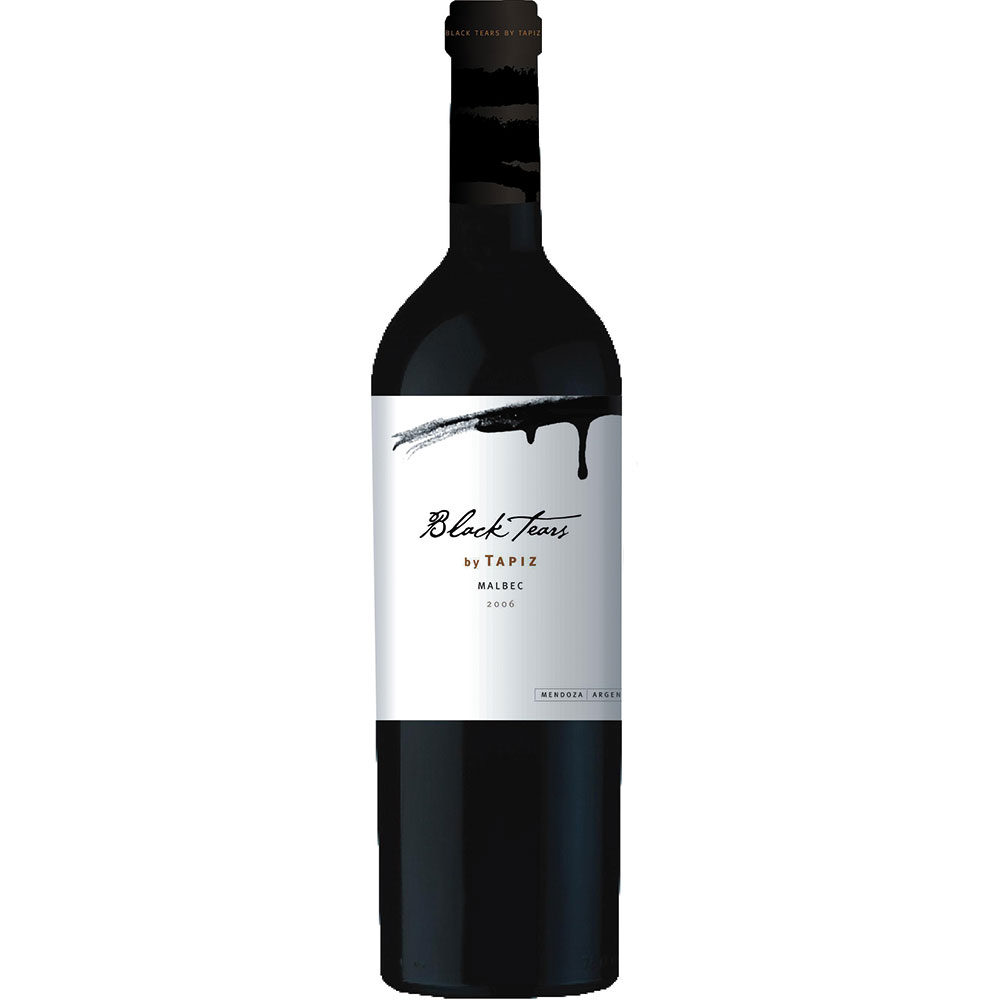 Tapiz Malbec
Black Tears
92 Points, Wine Advocate ('15)
93 Points, Wine Spectator ('14)
Rated multiple times the best Malbec in the world. Intense blue and black fruits that stain your glass with its black tears. Concentrated and intense yet elegant and smooth.
TRADE TOOLS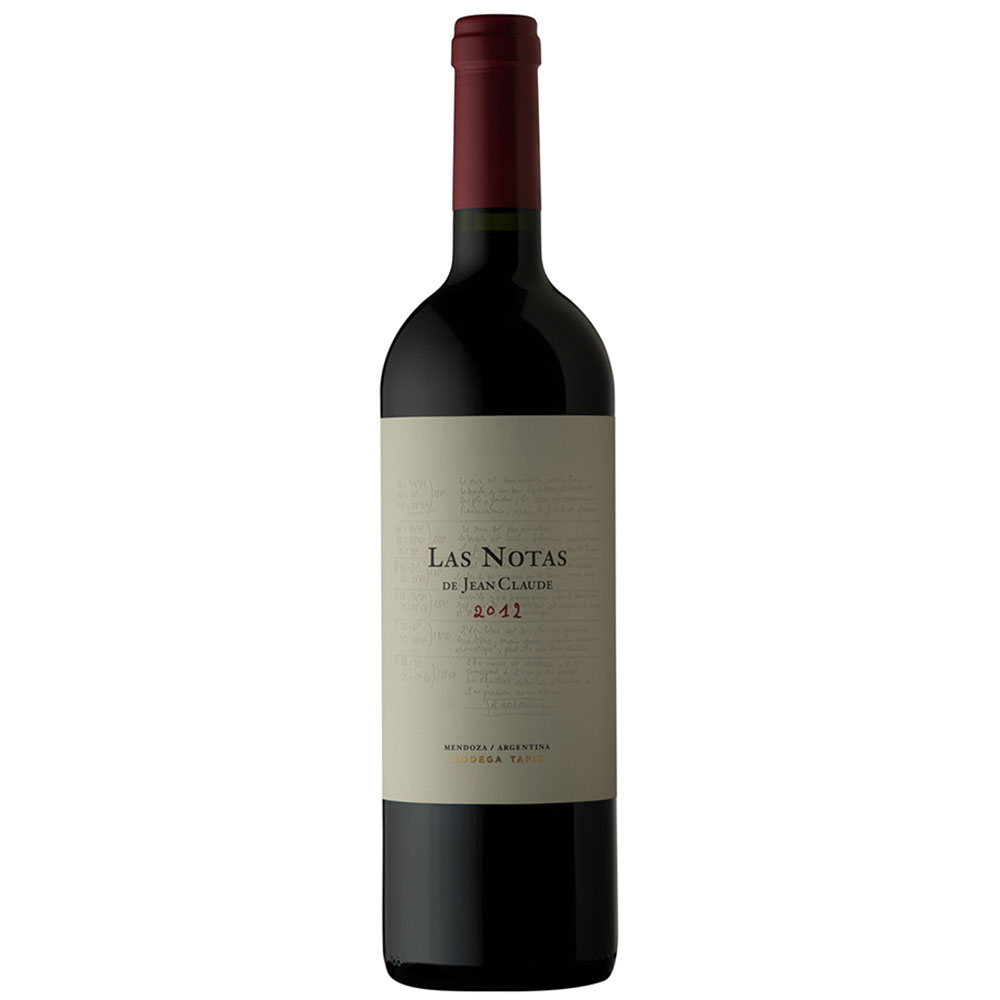 Tapiz
Las Notas de Jean Claude
95 Points, Wine Advocate ('13 & '14)
94 Points, Wine Enthusiast ('12)
A Bordeaux blend hand-crafted by Jean Claude Berrouet of Petrus. A limited wine, with notes of raspberries and cassis with structure and elegance.
TRADE TOOLS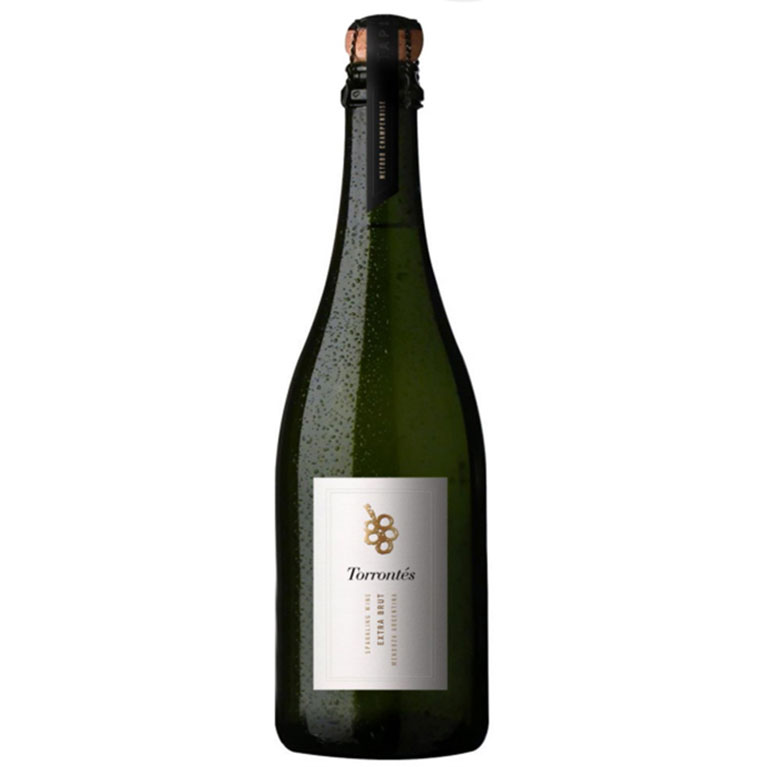 Tapiz
Torrontés
Sparkling Extra Brut
The only Método Champenoise Sparkling Torrontés in the world has a delicate floral, citrus nose. Small persistent bubbles add freshness and a elegant, crisp finish.
TRADE TOOLS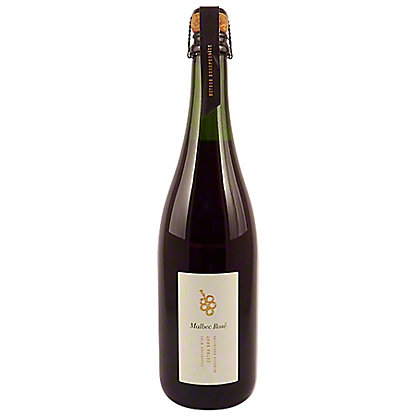 Tapiz
Malbec Rosé
Sparkling Extra Brut
Estate-grown fruit from the San Pablo IG and made in the metódo Champenoise. Aromas of strawberries, and cherries. Structured, elegant and fresh, with finesse from small persistent bubbles.
TRADE TOOLS
vino del sol partner wineries