From the Silence & Solitude of the World's Driest Desert
The Atacama desert is unique; its sky and landscape reveal the immensity of our unchartered territories, the absence of frontiers, the vastness of the universe and the smallness of humanity.
Tara, a line of extreme wines, is born from this mysterious and silent world. Our estate vineyards in the world's driest desert, naturally covered with salt, create unique and delicious expressions of the varietals. A challenge as complex as its geography, an invitation to delight in the taste of the unknown, an incomparable experience, a journey to the source.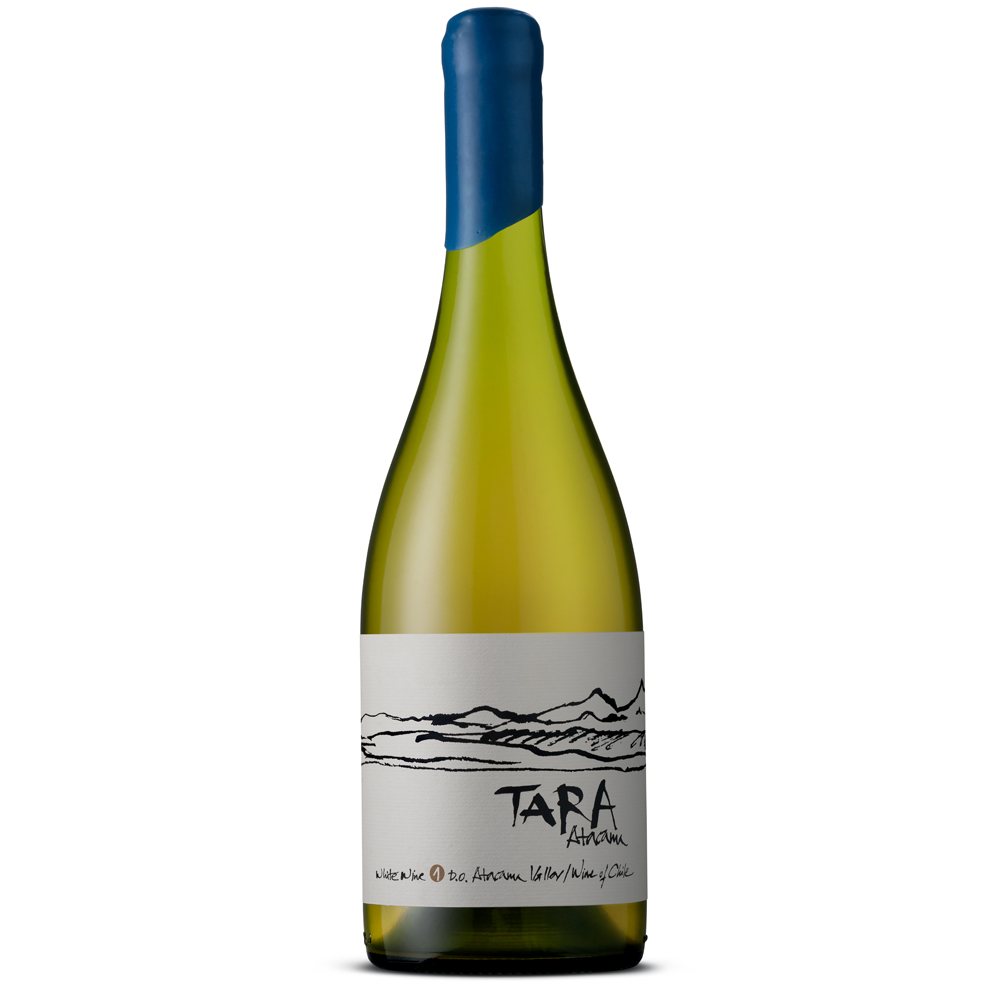 Tara Chardonnay
95 Points, Wine Advocate ('21)
 The mouth is tense and well-structured. The chalkiness and salinity of the soil come through on the palate. The nose reveals fruit such as sweet cucumbers and apricots, as well as floral notes.
TRADE TOOLS
Tara Pinot Noir
93+ Points, Wine Advocate ('21)
Deep ruby red color, complex aromas of black cherries and wild berries, complemented with white stones and  floral delicate tones. On the palate the wine shows structured and linear, with persistent and elegant acidity.
TRADE TOOLS
Tara Viognier
94 Points, Wine Advocate (V6)
An aromatically complex wine with different layers, revealing notes of candied orange peel, orange blossom, lime, sponge cake and dried fruit. It is very fresh, with special persistence and there is a saline note on the finish that is a characteristic of the wines from this area of the Atacama Desert.
TRADE TOOLS
VINO DEL SOL PARTNER WINERIES