The Best Expression of an Exciting Salta Terroir
Anko means "high water" in the native Indian language of Salta, located in the northwest corner of Argentina. Wine Enthusiast quoted Anko winemaker Jeff Mausbach as follows: "Salta is a land of extremes—extreme beauty, extreme altitude, extreme sunlight. These extremes make for a singular expression of Malbec—powerful, structured wines with a savory minerality that is very different from other regions in Argentina." In this rugged, mountainous desert, an "Anko," or high altitude oasis, was treasured as a precious sanctuary, protection from the harsh elements of nature. Our estate vineyards in Estancia Los Cardones, named for the area's majestic cacti which can grow as tall as 30 feet, are indeed an oasis amid the surrounding jagged landscape. The winemakers and co-owners are Jeff Mausbach and Alejandro "Colo" Sejanovich; the other co-owners are the Saavedra Azcona family.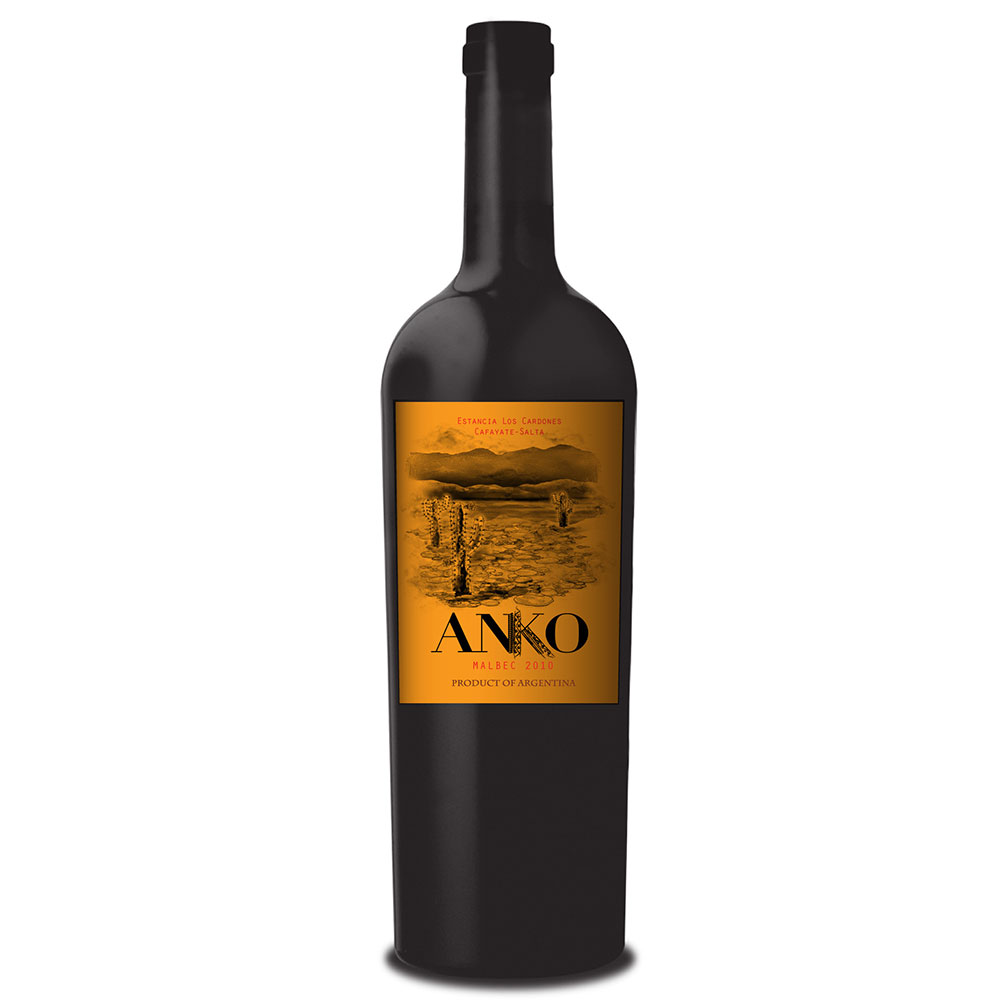 Anko
Malbec
90 Points, Wine Enthusiast ('20)
91 Points, James Suckling ('19)
In Los Cardones, Malbec produces a very unique savory and saline expression. The very intense sunshine at 5,700′ elevation produces concentrated dark fruit flavors. The cold Andean nights lend floral and sweet spice aromatics.
TRADE TOOLS
Anko
Malbec
Flor de Cardon
91 Points, The Wine Advocate ('19)
92 Points, James Suckling ('18)
The name is a tribute to the Cardon cactus growing in the vineyards. A wine with mineralogy, deep concentration, elegance and finesse coming from select lots high in altitude and stones.
TRADE TOOLS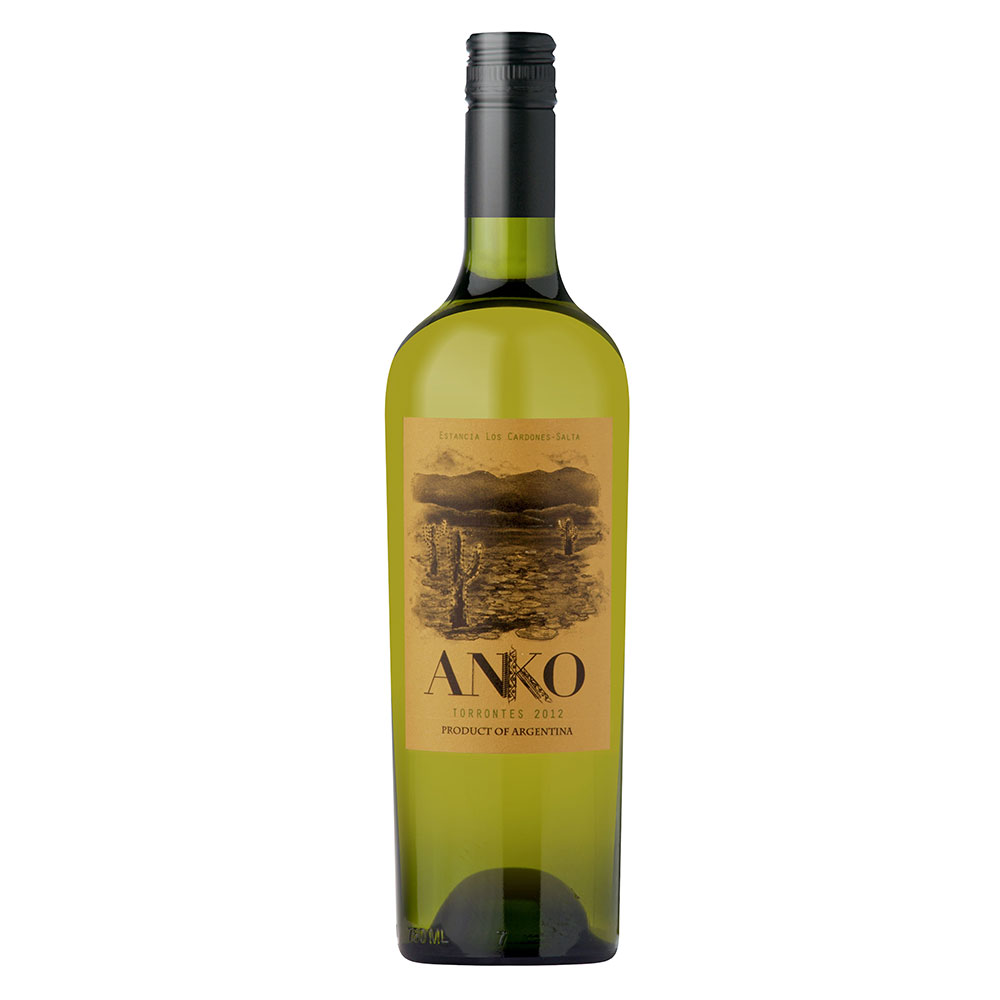 Anko
Torrontés
90+ Points, Wine Advocate ('19)
91 Points, James Suckling ('18)
Torrontés is Argentina's national white grape, and the best terroir for this varietal is Salta. Highly aromatic with jasmine flavors and crisp, saline acidty.
TRADE TOOLS
Anko
Cabernet Sauvignon
Flor de Cardon
92 Points, James Suckling ('19)
91 Points, Wine Advocate ('19)
The Flor de Cardon Cabernet Sauvignon is sourced from the Tolombon district of Salta, the northernmost winemaking province of Argentina. Located just south of the town of Cafayate, Estancia Los Cardones is located at 5,700' elevation, high on the eastern slope of the Valle de Calchaquies.
TRADE TOOLS
vino del sol partner wineries